David Bennett, President
David Bennett is the President of the Livingston Economic Development Council. Prior to joining the LEDC, David was Assistant Director of the Business Expansion and Retention Group at Louisiana Economic Development (LED), where he worked with a diverse group of business executives to expand their operations in Louisiana. David also had the opportunity to work with Louisiana small businesses at LED through administration of successful and impactful programs such as the Economic Gardening Program and CEO Roundtables. David has over 13 years of experience managing small businesses in the private sector prior to his work in economic development.
Contact David: david@ledc.net (225) 686-3982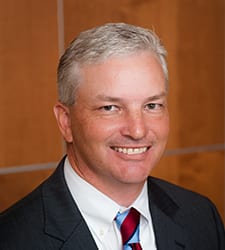 Abigail DePino, Vice President
Abigail DePino is the Vice President of the Livingston Economic Development Council . She has 10 years of experience working in Economic Development. She is a certified Economic Development Finance Professional through the National Development Council. Abigail is also a certified Economic Developer through the Louisiana Industrial Development Executives Association. Her previous experience includes 6 years at the State of Louisiana Economic Development Department as well as a degree in Economics from LSU.
Contact Abigail: Abigail@ledc.net (225) 686-3982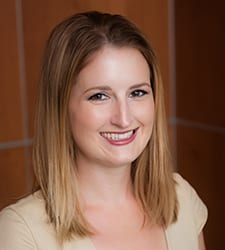 Josh Prejean, Chairman of the Board
A lifelong resident of Livingston Parish, Josh lives in Watson with his wife, Ashley, and their two daughters. They attend Live Oak United Methodist Church. Josh is a Vice President of Lending with Bank of Zachary. He has a Finance degree and a MBA from Southeastern Louisiana University and holds the Credit Risk Certified credential from the Risk Management Association. He is also a graduate of Leadership Livingston Parish. Josh has been a board member at the Livingston Economic Development Council since 2014. In addition to volunteering with various community organizations, Josh enjoys spending time with family, duck hunting and coaching his daughter's T-Ball team.