EPIC Piping is the fastest growing turn-key industrial pipe fabrication organization in the world. Their management team has been working together for over 26 years and has over 500 years combined experience servicing the power, chemical, refining, offshore and oil & gas industries. EPIC's total fabrication capacity currently exceeds 360,000 sq.ft and will expand to 500,000 by 2016, growing production to 12,000 spools/month at multiple facilities. Fabrication capabilities include: carbon steel, chrome moly, stainless steels, duplex steels, nickel based alloys, and jacketed piping.
http://www.epicpiping.com/
PepsiCo has a complementary food and beverage portfolio that includes 22 brands that in 2015 each generated more than $1 billion in estimated annual retail sales. PepsiCo's products are sold in more than 200 countries and territories around the world. Meet the global business units that make it all possible. PepsiCo began in 1965 with the merger of Pepsi-Cola and Frito-Lay. Today, it's a global food and beverage leader. Discover many of the most significant moments in the story of PepsiCo. PepsiCo's strength is its people. Take a moment to meet some of the men and women who lead and inspire us. http://www.pepsico.com/
With over half a century of reliable distribution, we know the roads to successful partnerships. Our experience has shown us that delivery from point A to point B is only part of that journey. Building lasting relationships means ensuring preparedness well before setting out, communicating every step of the way, and being there beyond drop-off to assist in any way we can. Because our customers' business is our business, we measure our success in how well we work for them.
http://www.martin-brower.com/
When CAP Technologies made the move from its R&D phase, it chose Denham Springs for its $8.1 million, 50,000 square foot facility.  The company, originally housed at the Business and Technology Incubator on the LSU campus, commercialized Cathodic Atmospheric Plasma technology to clean and coat metals, eliminating the need for strong acids and saving clients money by reducing the need for toxic materials handling, storage and disposal.  CAP's capital investment provided 43 new direct jobs with an average salary of $52,000 a year, plus an estimated 60 new indirect jobs.
http://www.captechnologiesllc.com/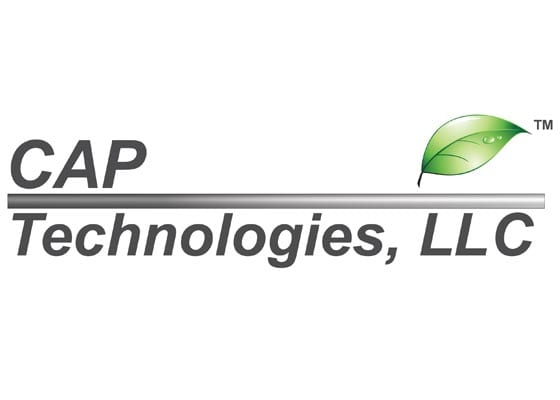 The family-owned Superior Steel purchased nearly 20 acres on the site of the former Vulcan Foundry and East Jordan Ironworks in Denham Springs in 2012, and began renovating buildings, invested more than $1 million in new equipment and expanded the fabrication plant to 90,000 square feet.  The company employs 85 workers with hopes of adding more.
http://www.superiorsteelinc.com/index.html